ERGODEVELOPPEMENT™ benefiting as it does from the knowledge and expertise of no less than 11 companies, will be able to provide a specific response to your requirement by directing your request to the most appropriate organisation.
Each company in the group has its own added value and skill pool. Don't hesitate to get in touch with us!
Our design offices
The priority of our design offices is to find a solution fully tailored to the customer's requirements while at the same time taking account of their constraints. Our design offices: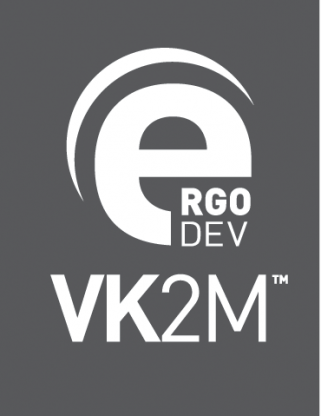 VK2M, design office located in Alsace, approaches your projects as a design and production partner with experience, reactivity and operational flexibility in 3 main areas:
Mechanical engineering
General installation
Building design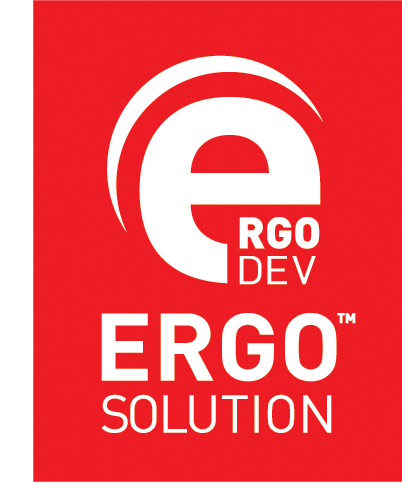 ERGOIDF, ERGOTECHNO and ERGOSOLUTION offer you a number of profiles. These companies are based in eastern France and around Paris.
Generally speaking our design offices offer:
Technical support
Mechanical, hydraulic and electrical designs
Automatic control systems
Surveys/Performance of audits
Project management
Improvements to your existing processes
Performance of calculations
For more information, look under Engineering/Design Office
COCENTAL: mechanical construction since 1895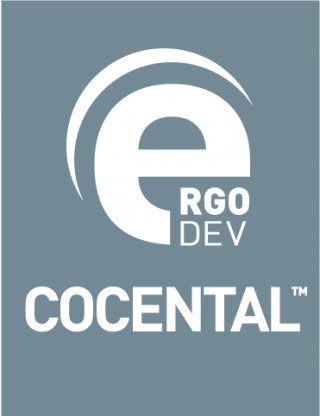 Located to the south of Alsace in the Sundgau region, COCENTAL specialises in mechanical construction with sheet metal working and machining making up its core businesses.
Since 1895, COCENTAL has been offering its skills as turnkey contractor in the sheet metalworking, machining, mechanical and hydraulic design sectors.
COCENTAL provides services in the following areas:
Sheet metalwork, metalwork, piping, welding, special frameworks
General mechanical engineering and machining: reaming, milling, turning
Production of prototypes
Mechanical assembly
Manufacture of single parts or very small production runs
Manufacture of average parts at high production rates
CMM: tailor made as standard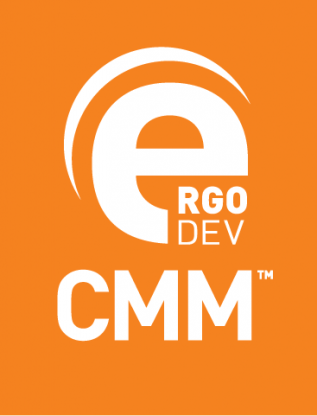 CMM, a COCENTAL brand, designs and manufactures bespoke vehicles for all mining, quarrying, public works and tunnelling activities. The main machines made by the manufacturer are giant boring and scaling machines, personnel transport systems, core samplers and scalers.
CMM's offer is broken down as follows:
Design and production of machines for mines and public works
Installation and commissioning
Machine maintenance
For more information, visit the CMM site: www.cmm-equipments.com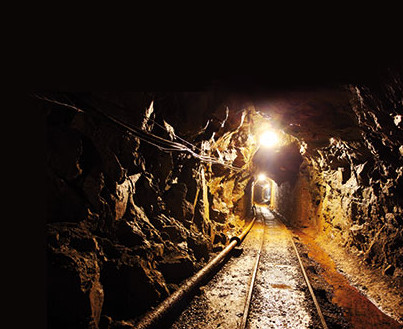 EGTIM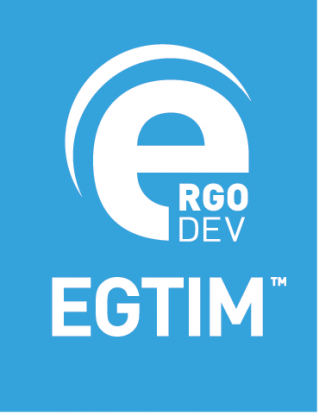 Created in 1969, EGTIM is a company whose main activities involve welding, sheet metalwork, pipework and maintenance operations on customers' sites. EGTIM has a manufacturing workshop and its own design office. In addition, EGTIM has solid experience in forging which is a considerable asset.
EGTIM GmbH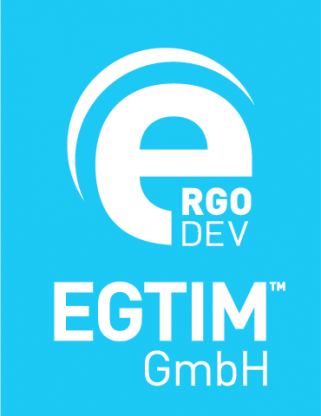 Created in 2015, EGTIM GmbH is located at Basel and Lausanne in Switzerland. The main activities of this new Swiss company involve welding, sheet metalwork, pipework and maintenance operations on customers' sites. The mission of EGTIM GmbH is to meet your requirements in:
Design (calculations, project management, etc.)
Production (tanks, pipes, etc.)
Maintenance
Read the brochure to find out more about EGTIM GmbH Plaquette de présentation EGTIM GmbH.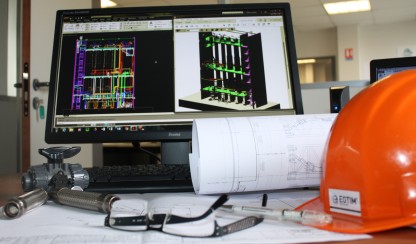 ERGOtechno®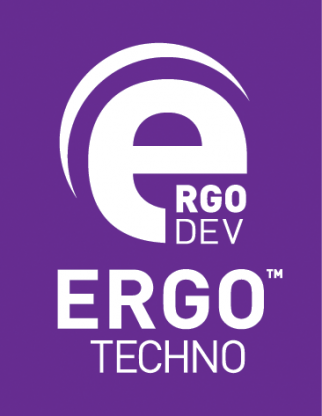 Ergotechno® designs and manufactures pre-cooling and cooling units based on a vacuum and cold hybrid combination. The machines are capable of cooling first, fourth and fifth range products in only 20 minutes!
For more information, visit the site dedicated to this innovative technology.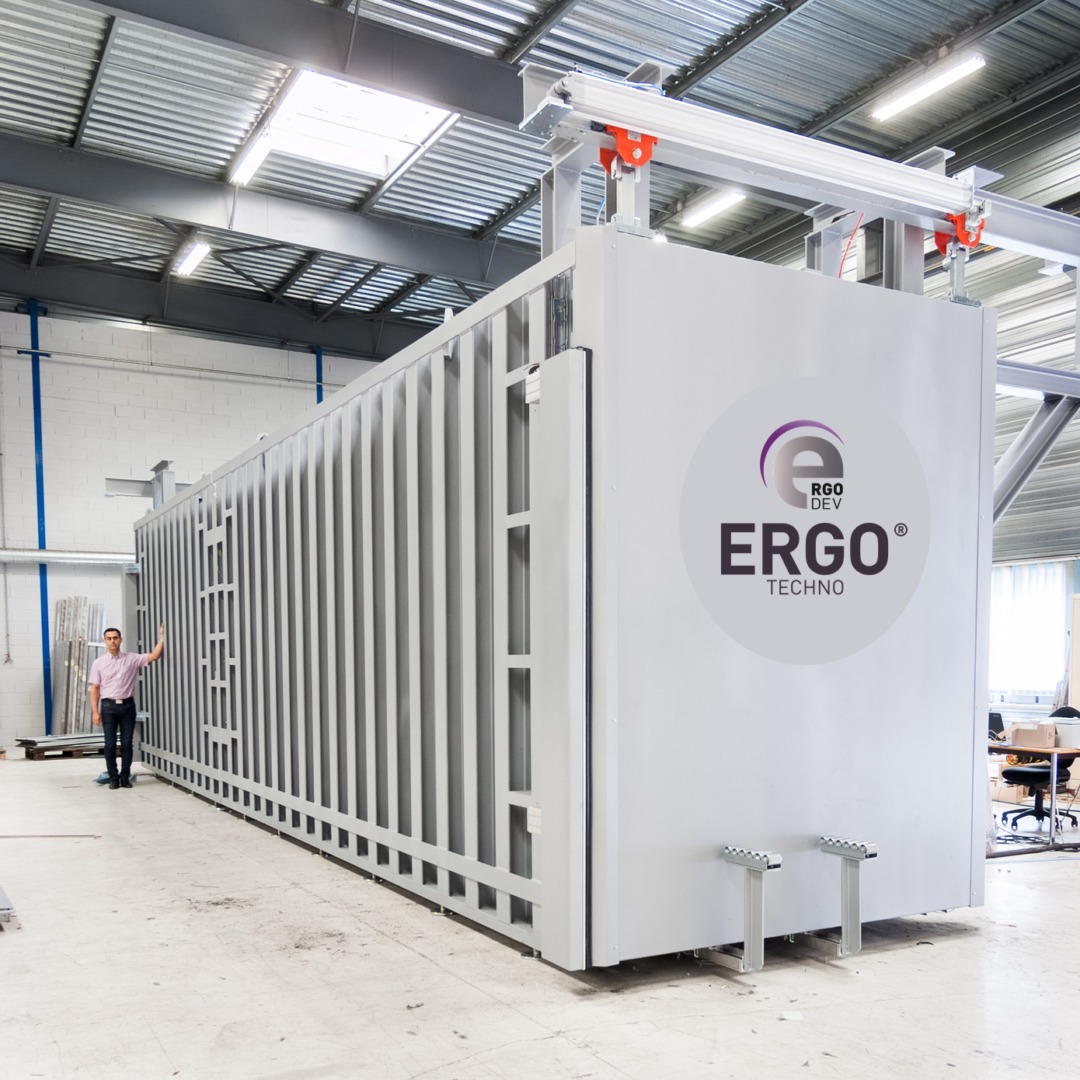 ERGOMOROCCO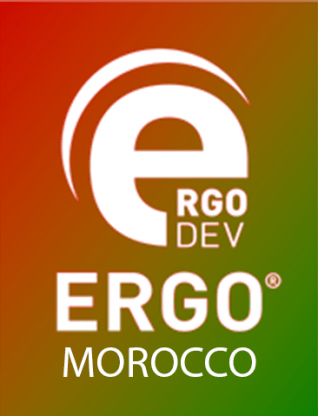 In 2016, our subsidiary ERGOMOROCCO was established at CASABLANCA and carries out the following activities:
Study and design of assemblies and mechanical parts;
Technical support and consulting;
Production of machined and welded assemblies;
Sheet metalwork, Structural steelwork, Metal frames, Piping, Welded parts;
Industrial maintenance and servicing of production units, maintenance contract management.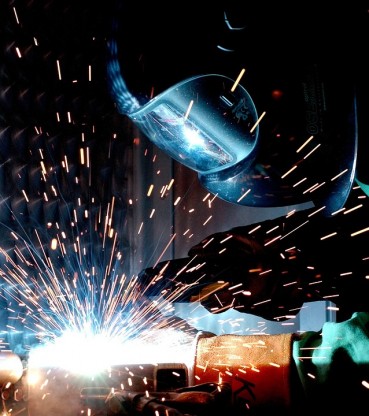 ERGOMOROCCO is a favoured partner of SMEM. Created in 1923, SMEM specialises in the manufacture and machining of gear systems.
SMEM: www.smem.ma
As a result of our expertise and long experience in various industrial sectors, we can offer turnkey projects through our new subsidiary (using EPCM&M: Engineering, Procurement, Construction Management And Maintenance) in order to meet ever more stringent requirements and local discipline.
Our low-cost offer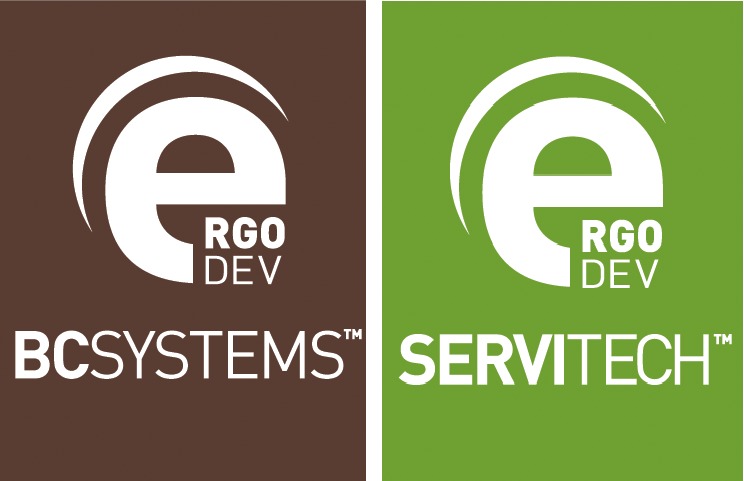 Located in Slovakia, BCsystems and Servitech offer you bespoke solutions in terms of manufacture and installation. Turnkey sites in France or abroad using qualified and skilled Slovakian personnel and subcontractors.